New Custom Built Lakefront Home
August 28, 2020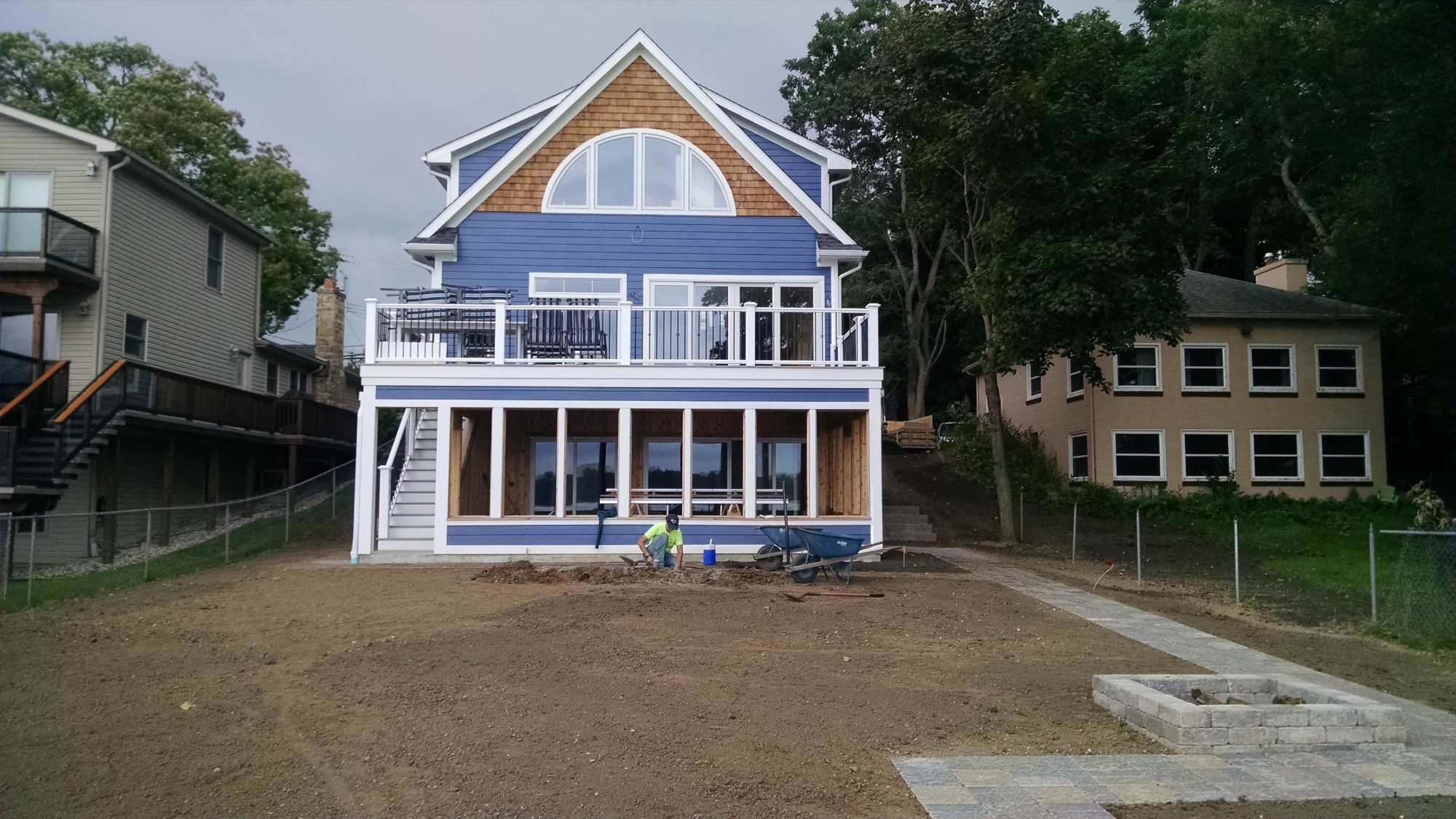 Lake Front Cottage transformed.
Building a home is a exciting time for our homeowners as they are planning to build their dream home. We started this project by removing their family cottage that they had enjoyed for several years. We were originally going to save the original cottage and do a very extensive renovation, but after we did our cost analysis, it made more sense to remove the existing structure and build a new one.
This home is a 3 story home with all floors finished, including a fully finished lower level lakeside walkout with a lake side 3 seasons room as well. The home features over 4580 sq. ft. of finished floor space that their family can enjoy for generations to come.
Our clients designed this home with the mindset of this being their last and have planned for their future with a few very special features.
A few Items this home features:
Handicap accessibility
Elevator
Bedrooms on all levels
Spa room
Heated tile floors
These are just a few of the attributes this home has to offer. Please contact us if you would like to hear more about this home or are interested in something similar.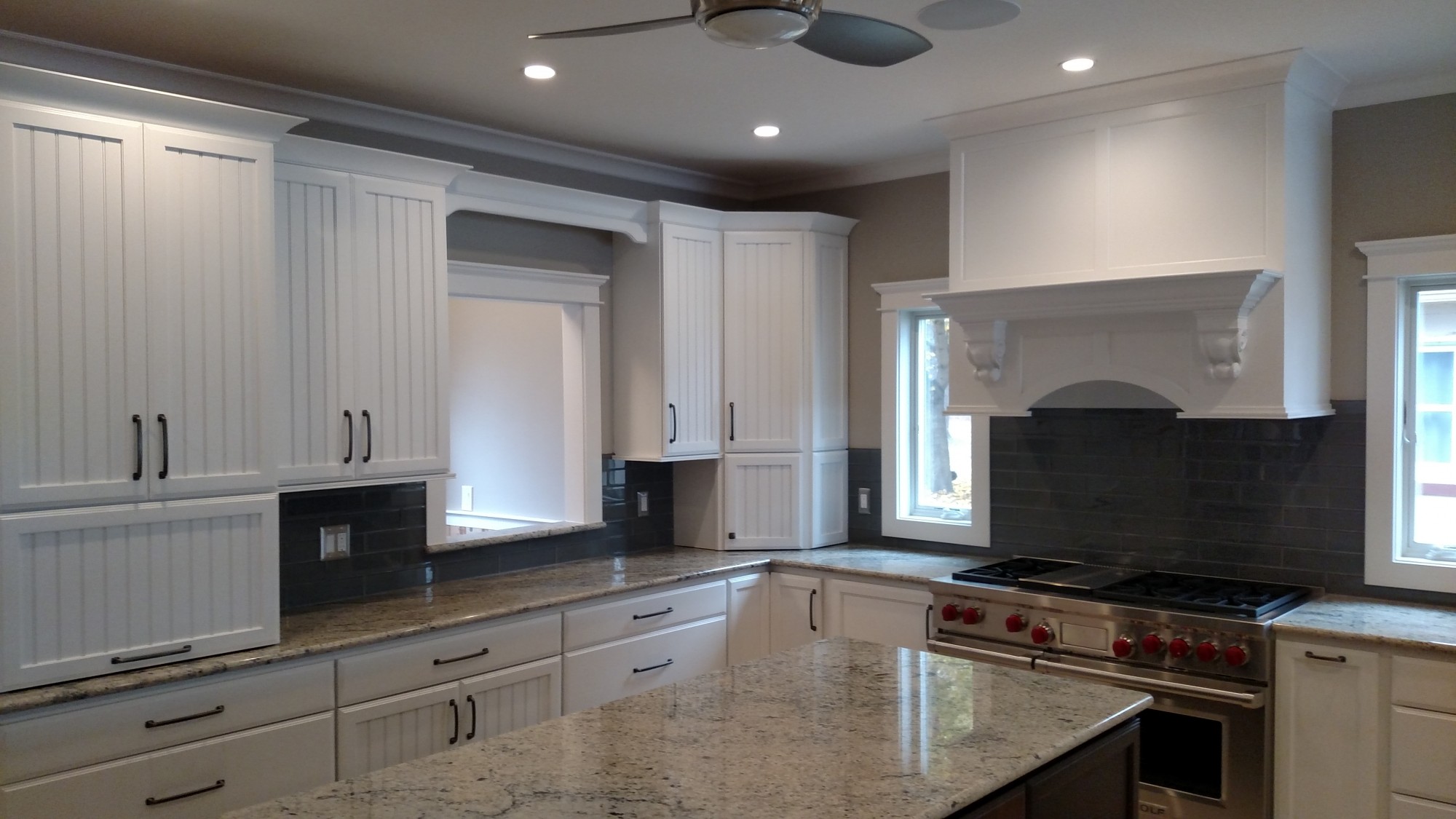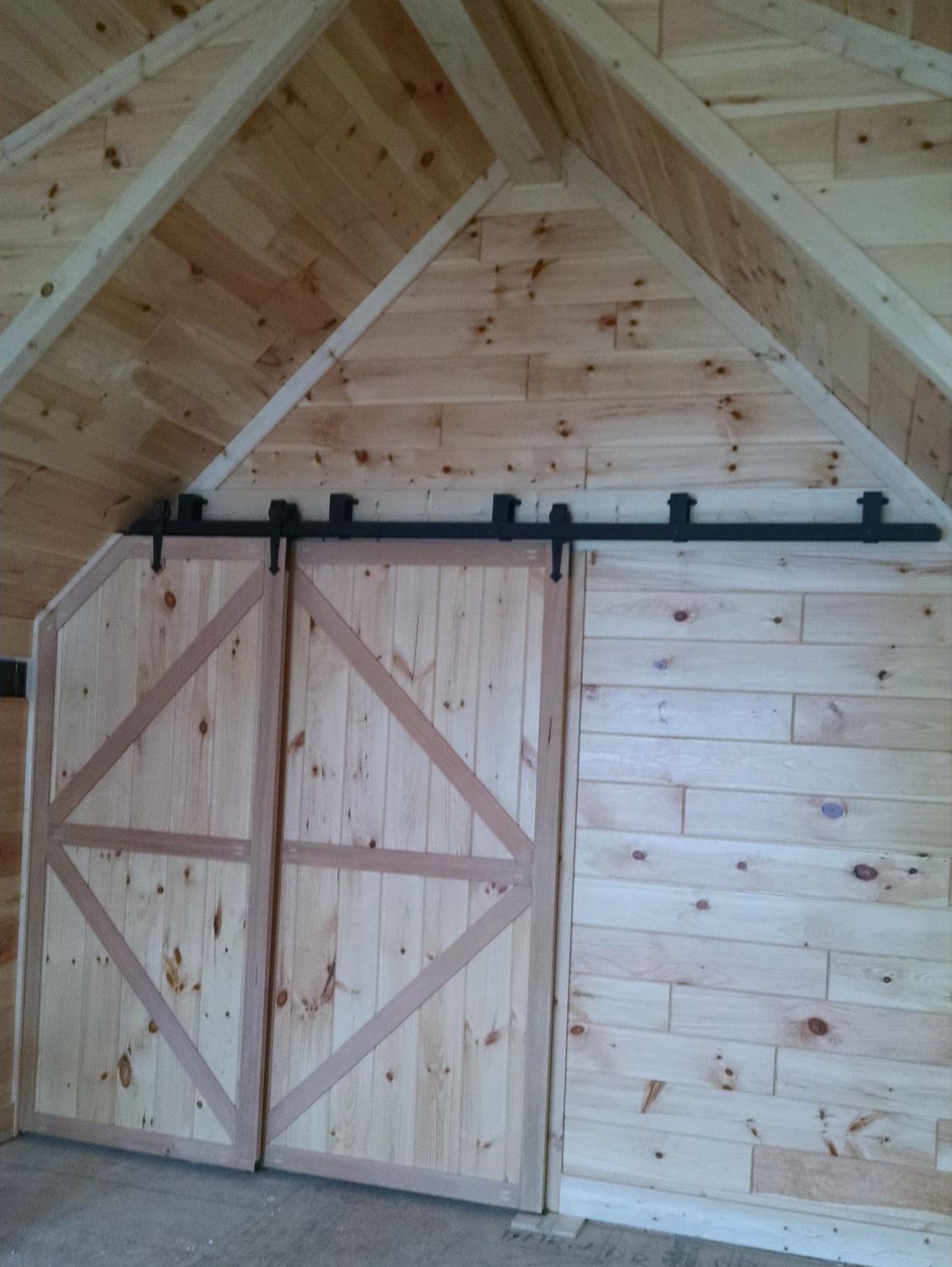 Recent Homes Archive
Related Topics
« Back to Recent Homes